MIXED / Joern Schumacher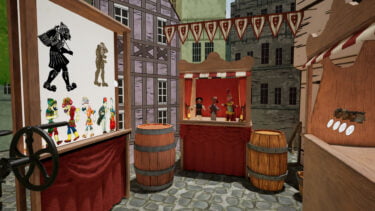 In other rooms I look at stick figures from Asia and learn something about them "Wayang" – the Indonesian puppet show. A few puppeteers move up to 15 Figures at the same time.
Shadow play figures probably already existed at 1500 v. on the island. From China are figures from the hand puppet show from the 16. century to see. The figures are exact miniature representations of the Chinese opera performers of the time. One of the miniature heads on a wooden stick represents a Japanese stick figure from the 17. Century.
Partially interactive figure museum
Some dolls I can pick up and hold in front of my eyes to examine them closely. However, the exhibits are rarely interactive. On purpose, says Mareike Gaubitz from the in-house documentation and research center. You just want to remain a museum and not develop a VR game.
Cancellation online at any time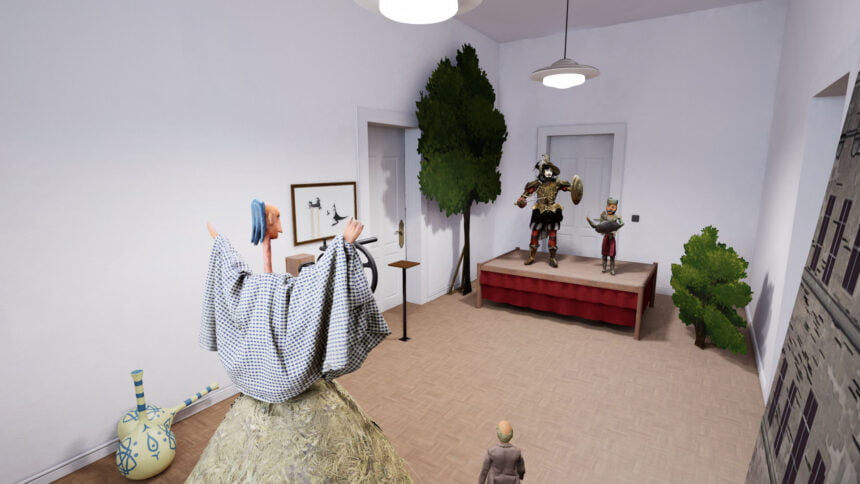 starting at 2,80 € / month